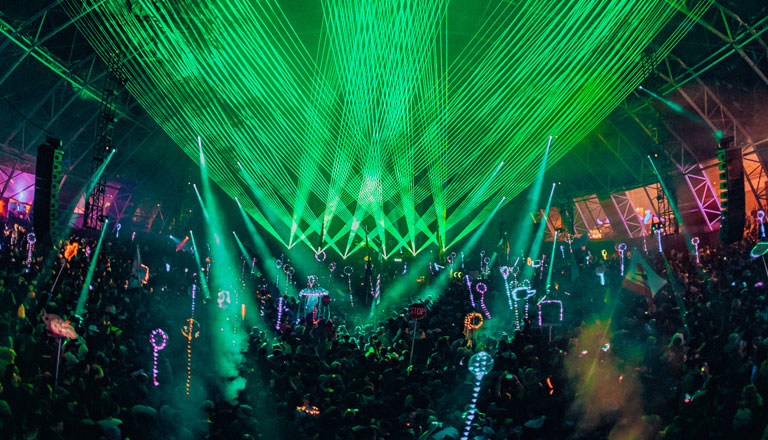 Amenities & Services
Food & Beverages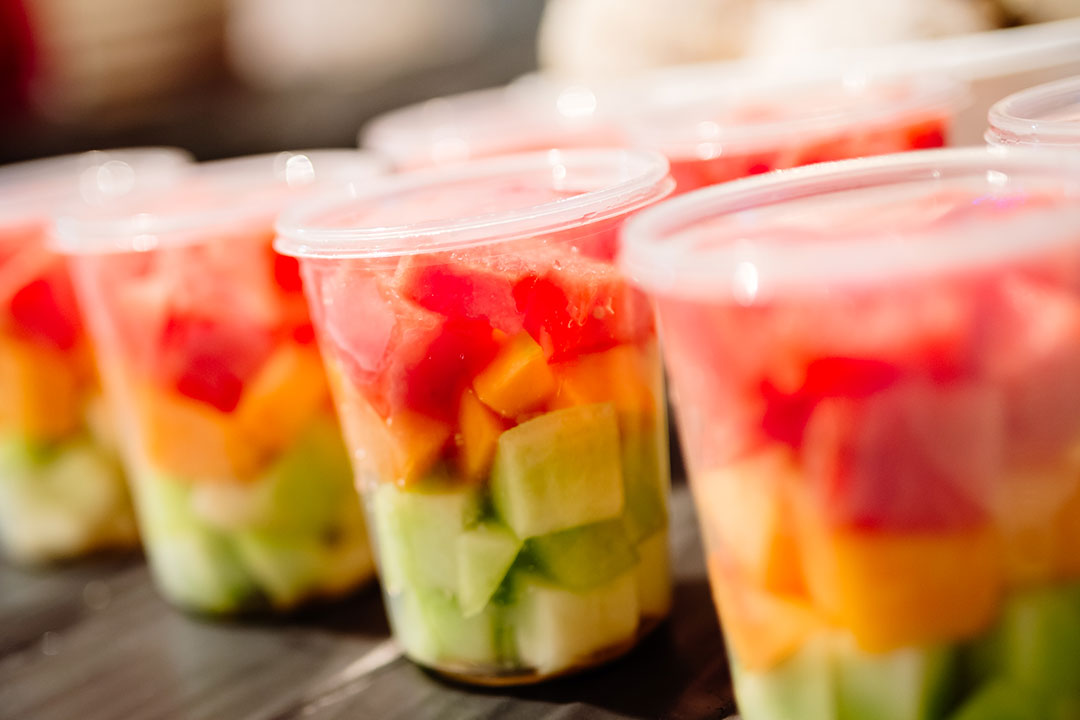 Food and beverage stands are located throughout the event, with roaming vendors carrying water, snacks and other beverages. Cash and credit are accepted.
Alcohol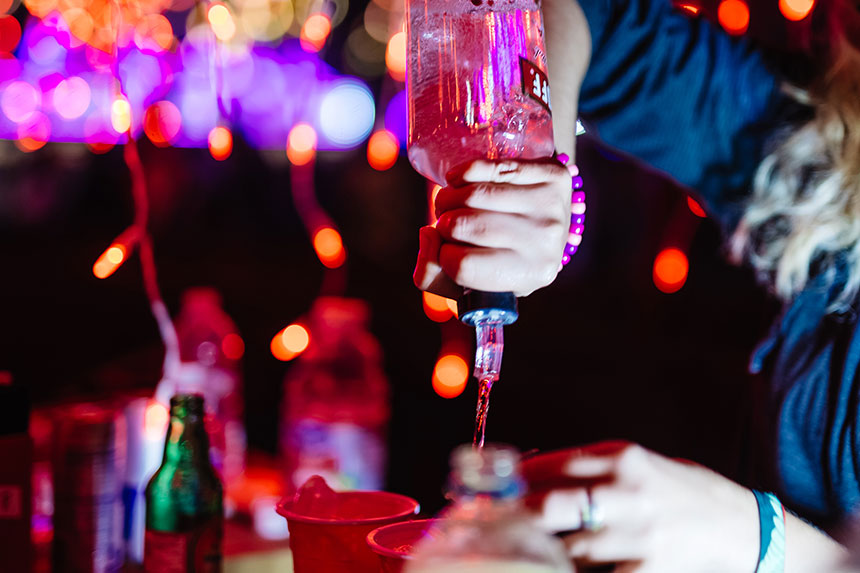 Bars located at the festival will serve beer and liquor. Service hours may be limited. You must be 21+ to consume alcohol (ID required).
Merchandise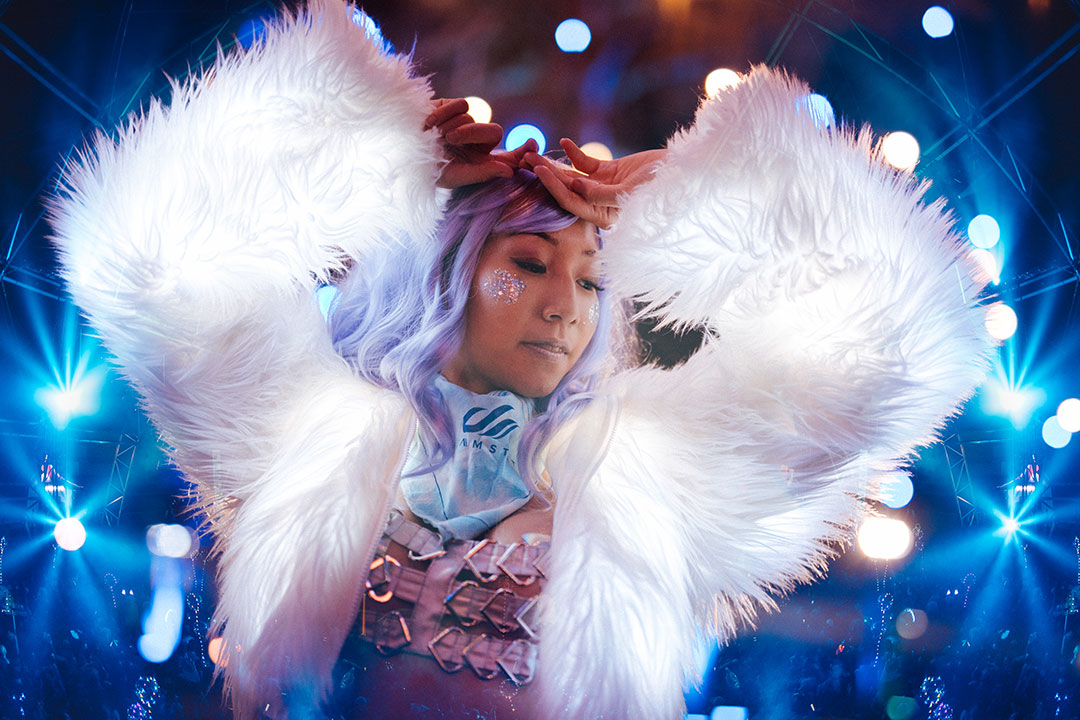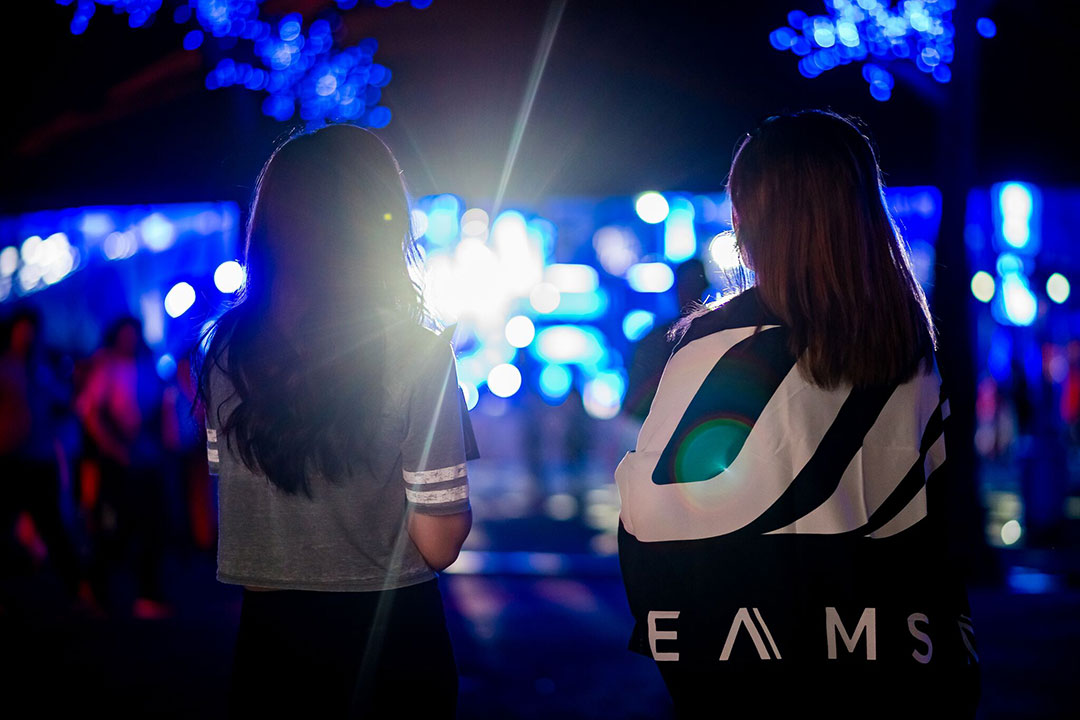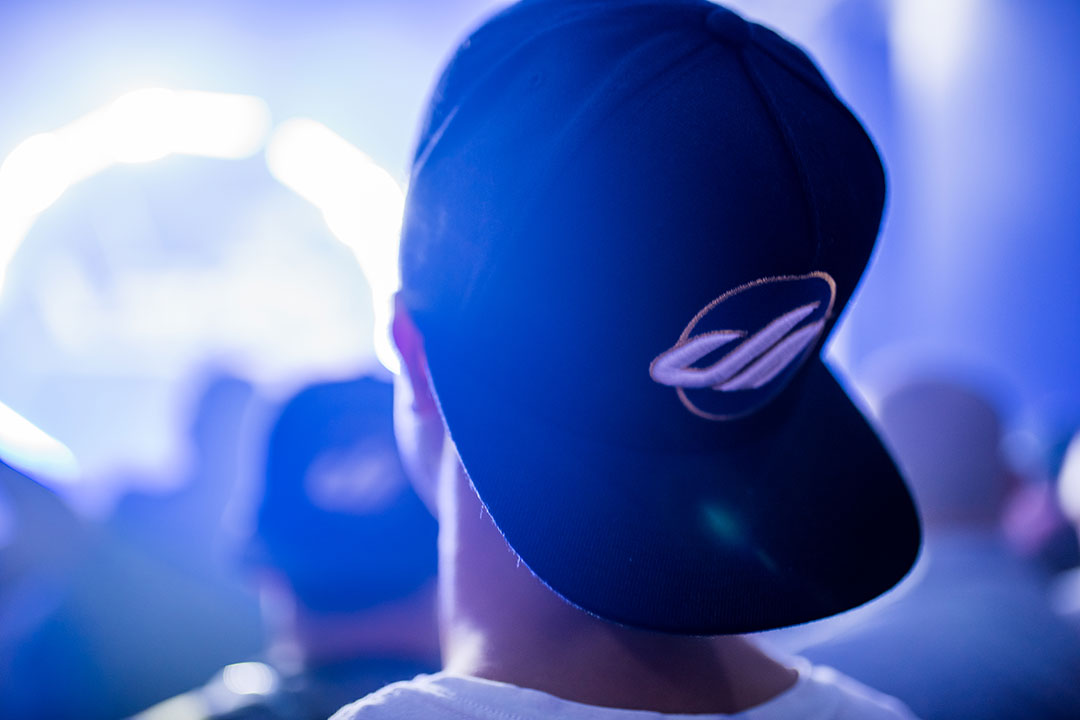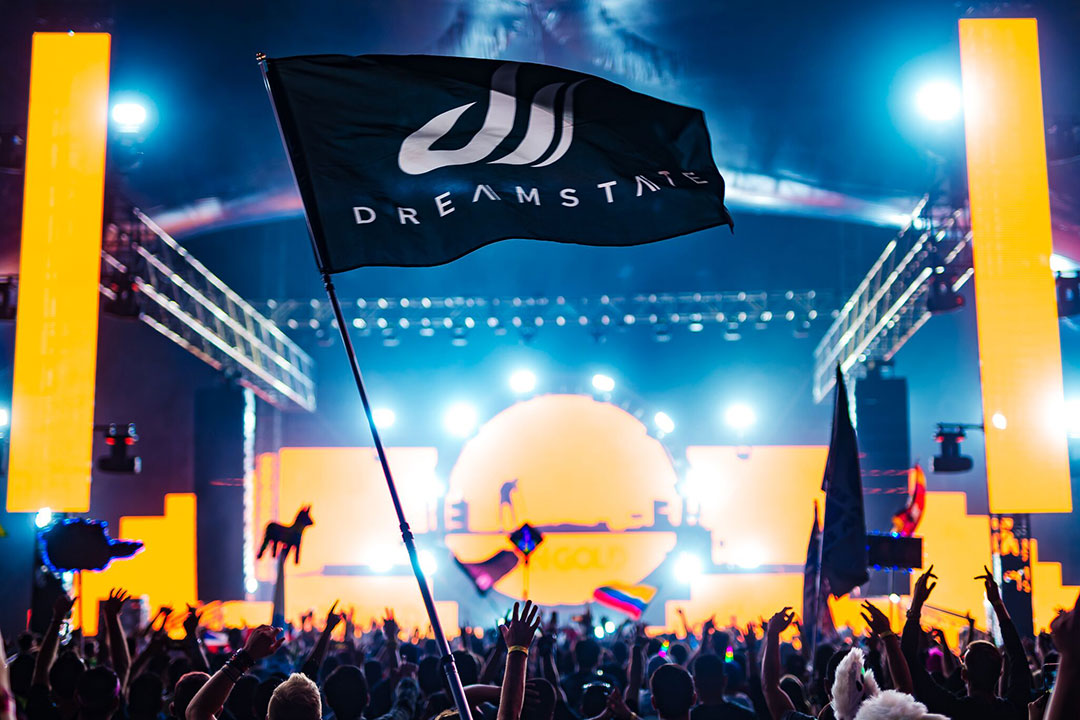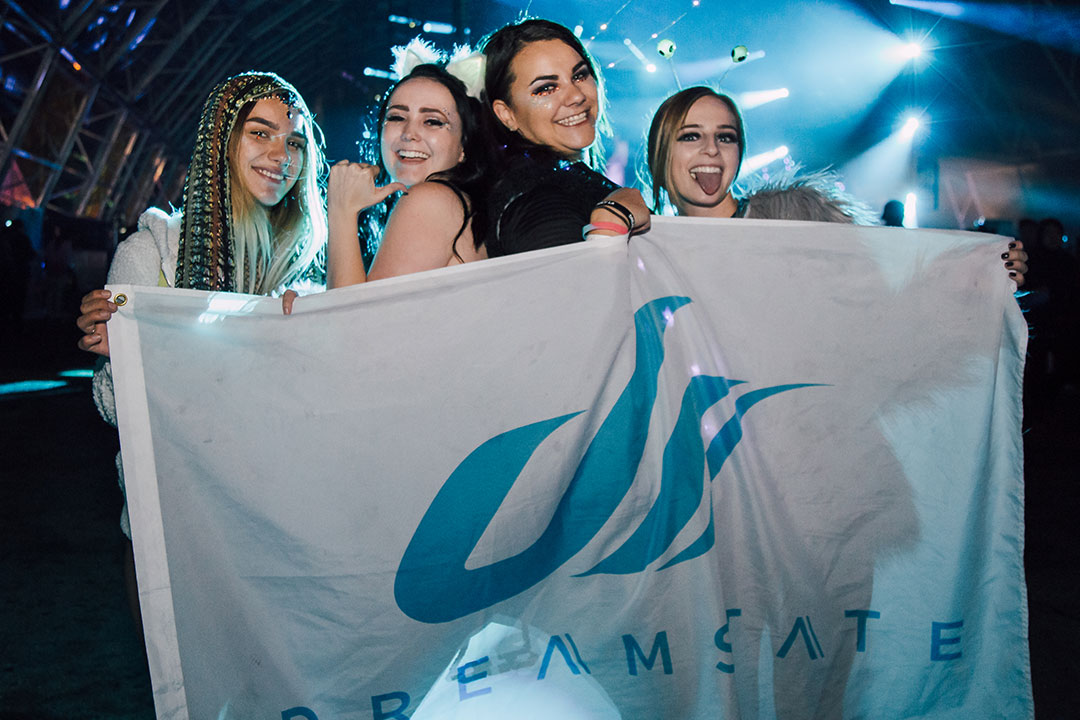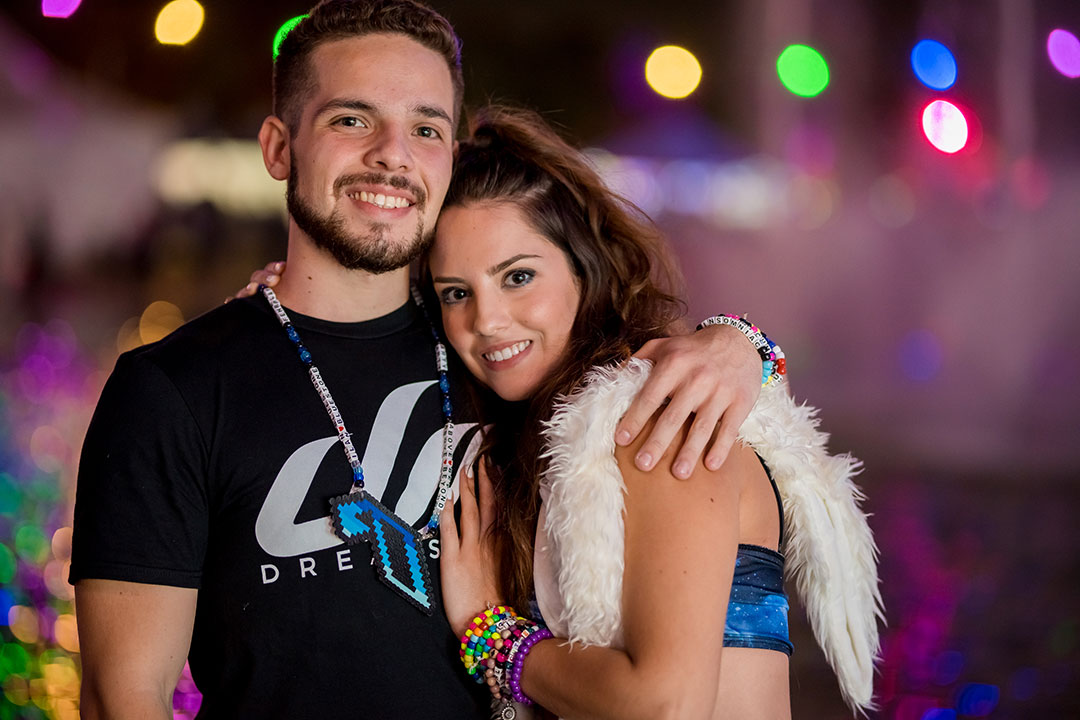 Stop by the Insomniac Shop to check out the brand-new Dreamstate and artist collections for the event. We will have a variety of apparel, hats, water bottles, accessories, and more. Don't forget to visit us online.
Lockers
Store your stuff securely and keep your cell phone powered up! Lockers allow you unlimited in-and-out access throughout both days, and each one features a universal cell phone charger. Learn more about lockers.
Water Refill Stations
Stay hydrated! Fill up your Insomniac bottle (get your very own at our merch booth!), hydration pack, or any empty beverage container (purchased inside the festival) at our free hydration stations.
Lost & Found
Lost & Found services will be available at the venue during the show. Check the festival map for specific locations. Following the event, items will be held at Exterior Lost & Found.
More info coming soon!
Cash Exchange
Dreamstate SoCal is a cashless event. Credit, debit, Samsung Pay, Apple Pay, and Android Pay will be accepted. Cash can be exchanged onsite for a prepaid card to use with our merchants.
Info Booths
Info booths will be stationed throughout the venue, staffed with friendly Customer Experience team members to answer all of your pressing festival questions.