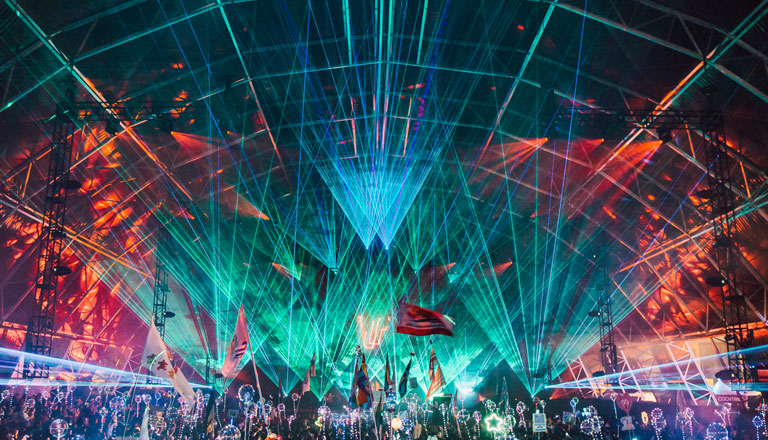 Travel
Hotels
A La Carte Rooms aboard the Queen Mary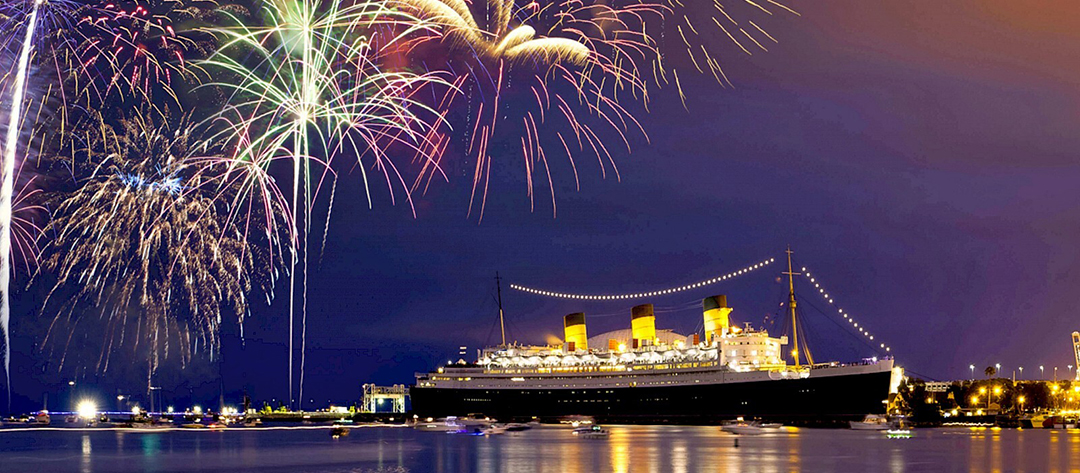 OTHER HOTEL ROOMS IN THE AREA
Need Just a Room?
Insomniac has teamed up with area hotels to bring you the best rates possible.
Parking
Parking on sale soon!
Recommended Parking Lots:
Marina Green
386 E Shoreline Dr
Long Beach, CA 90803
INSTRUCTIONS FOR CITY PLACE, CITY PLACE B, AND THE PIKE:
1. Click the preferred parking lot location link below.
2. In the dropdown calendar, input the dates for Dreamstate SoCal 2023 and press "Go" – You can only select Friday, November 17 2023 or Saturday, November 18 2023
3. Select the parking for the desired day, and follow purchase process to completion.
*NOTE: Each ticket is Valid for One Day only. Weekend passes are not available and must be purchased separately by day.
City Place A
50 E 6th St
Long Beach, CA 90802
City Place B
50 E 5th St
Long Beach, CA 90802
The Pike
65 Cedar Ave
Long Beach, CA 90802
Additional Public Parking and Street Parking will be available in various areas of Downtown Long Beach. We recommend early arrivals each afternoon to secure your spot closest to the shuttle and bridge to the event. Local laws and parking rates apply.
**All parking lots listed on this page are operated by third party owners that are not affiliated with Insomniac Holdings, LLC, its affiliates or their respective employees, officers, owners, shareholders, members, directors, representatives and agents (collectively, "Insomniac"). Insomniac is NOT RESPONSIBLE for and does not assume any liability arising from fire, theft, damage to or loss of any vehicle or any articles left therein.
Book A Helicopter
With our Dreamstate SoCal helicopter service, you'll cut through the hustle and bustle, embracing a seamless journey to the Queen Mary Waterfront.