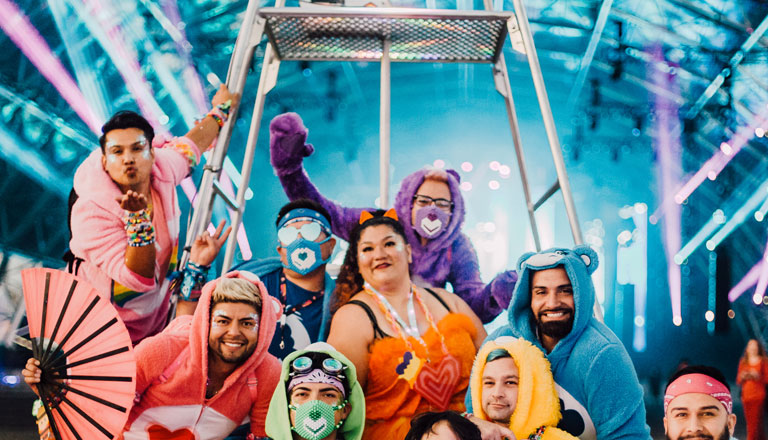 General Admission
A GA ticket grants you entry through the gates of Dreamstate, where you are free to wander and explore this fantastical world of mesmerizing costumed performers, sublime art and visual effects, cutting-edge production, and the world's leading trance artists.
Buy your passes early and pay less—limited quantities are available! Avoid scalpers and scammers; purchase passes ONLY from the official Front Gate ticketing page. See our Ticketing FAQ for answers to your questions. Dreamstate is an 18+ event, and you will need to show proper identification to enter the festival.
2-Day GA
Tier 1
$125
+ Fees & Taxes
Sold Out
Tier 2
$135
+ Fees & Taxes
Sold Out
Tier 3
$145
+ Fees & Taxes
Sold Out
2-Day GA Layaway
Layaway amount is based on the current tier. Defaulted layaway plans are subject to a non-refundable fee.
Gallery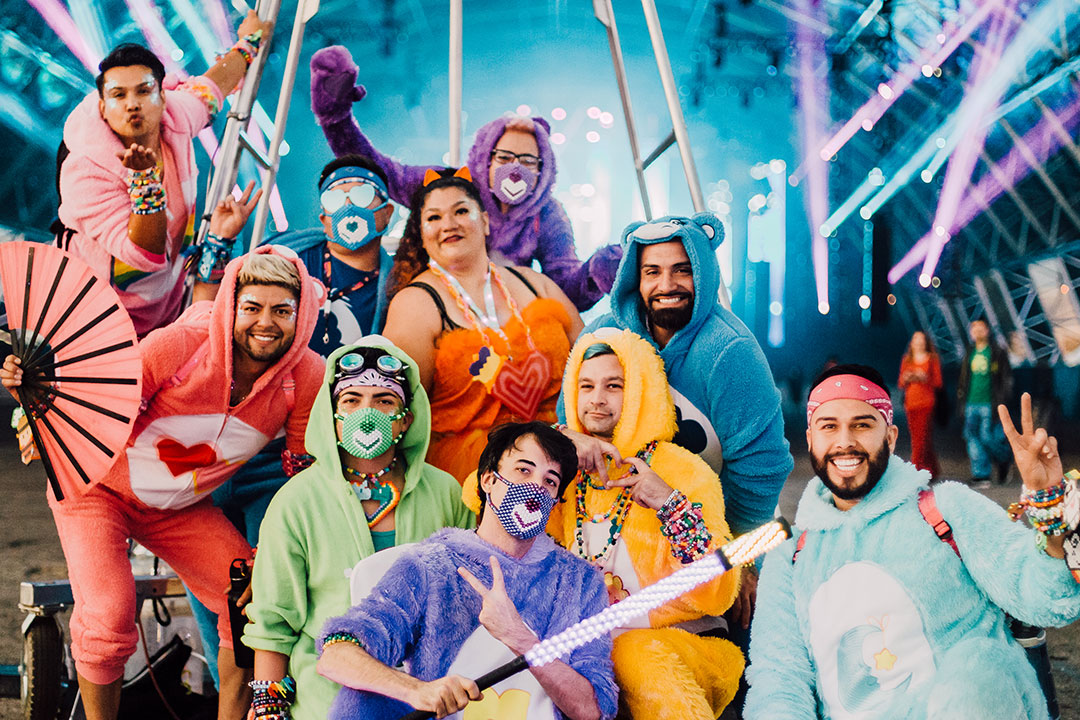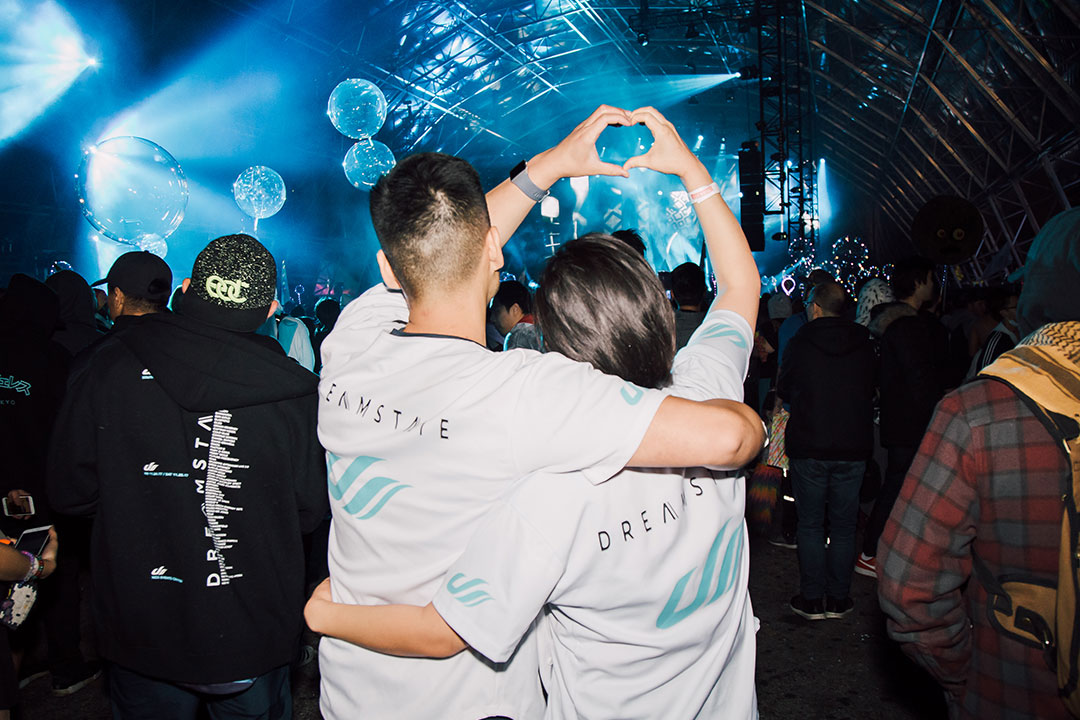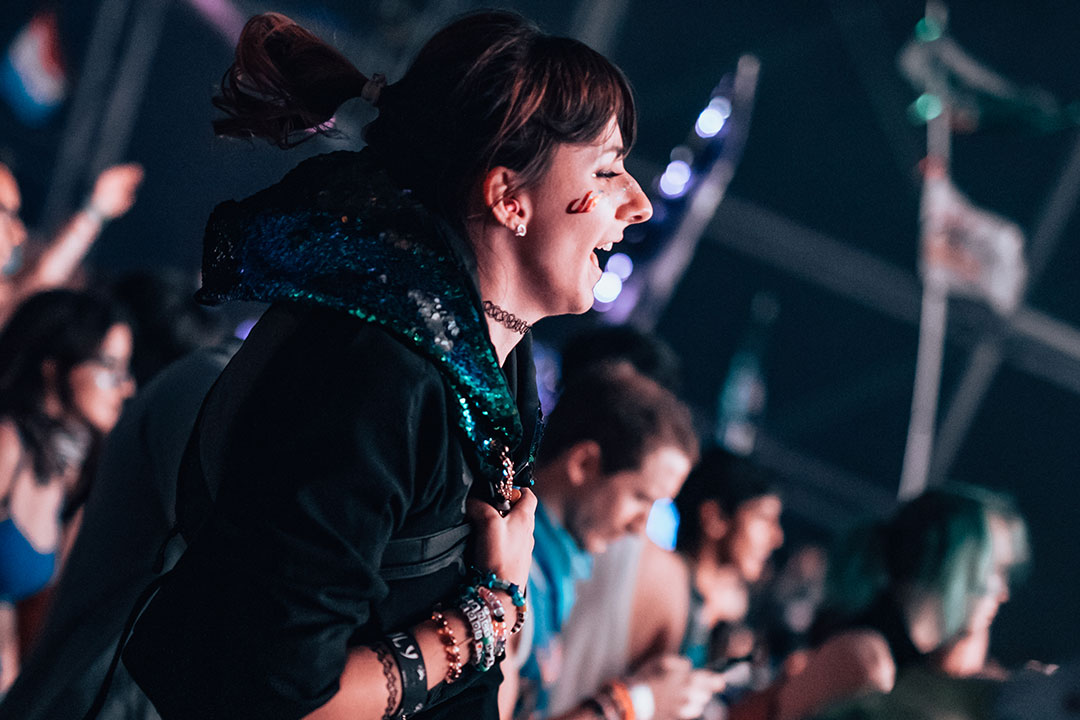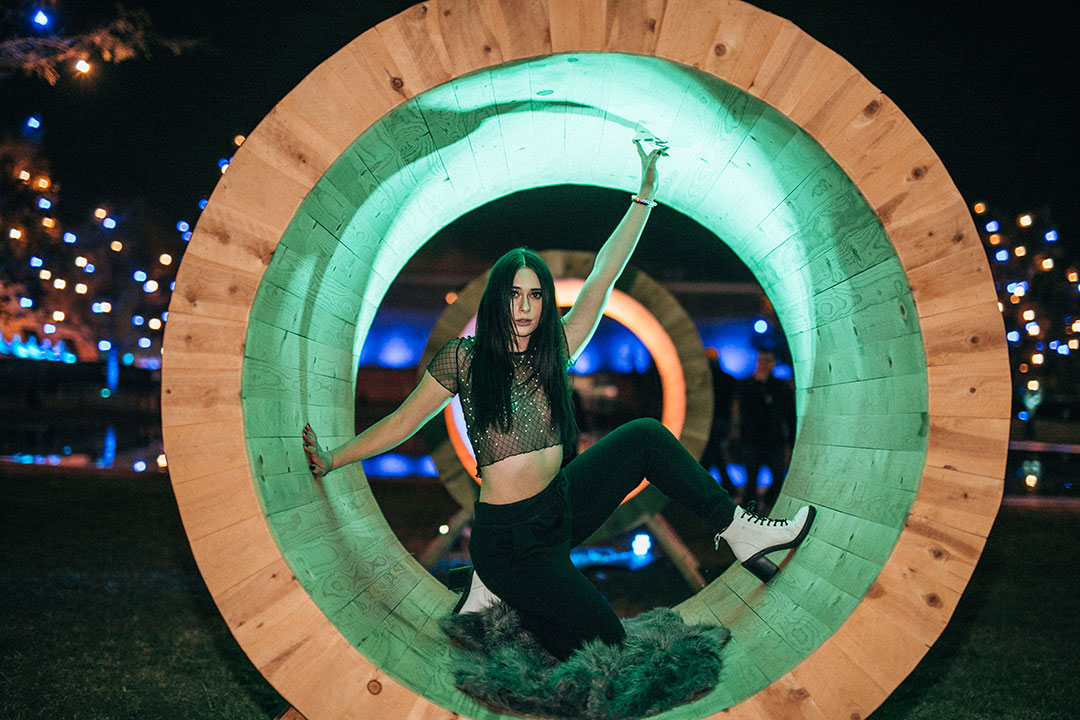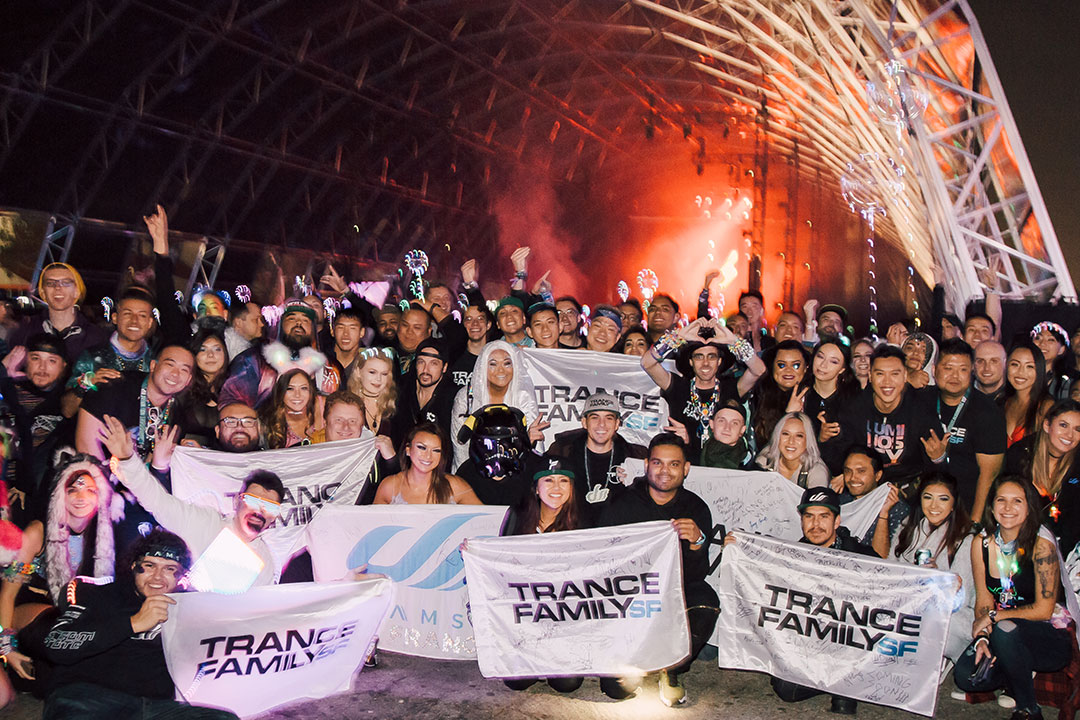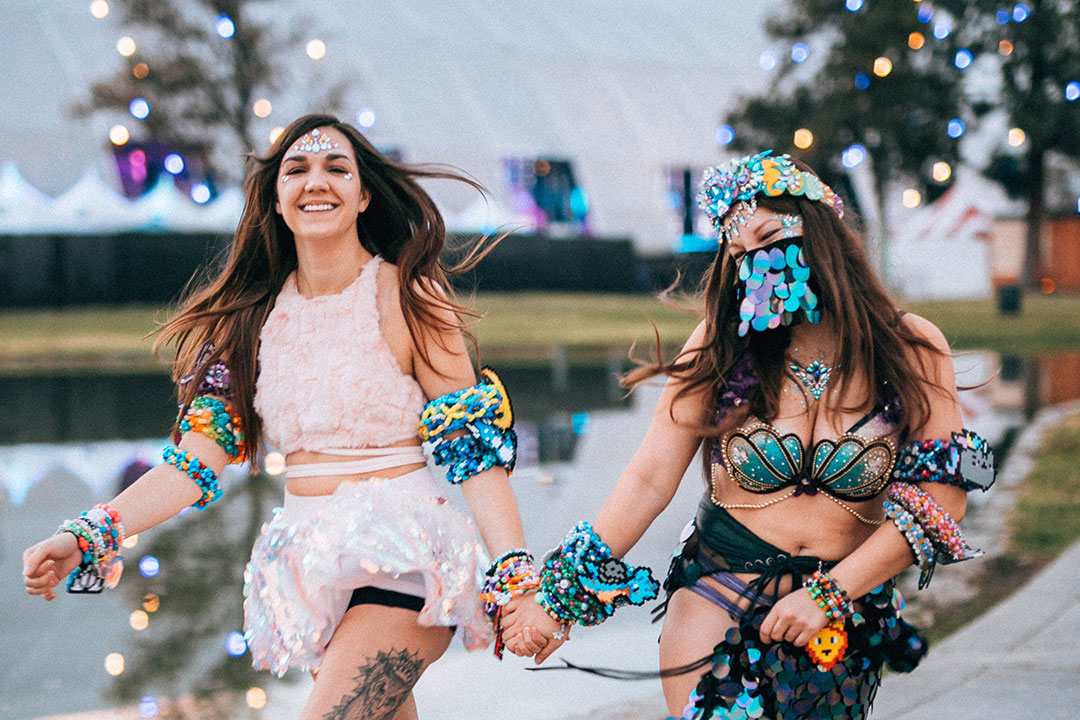 Related